For bookings, recordings, and information: Dan Lindner, 242 Main Street, Montpelier, VT 05602; 802-223-6965, banjodan@pshift.com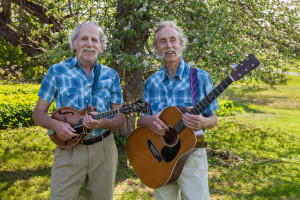 The Sky Blue Boys perform primarily as a duo consisting of the Lindner brothers, Banjo Dan and Willy.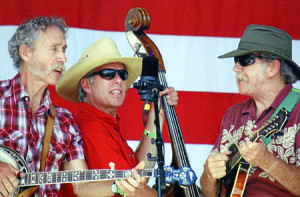 For wedding receptions and other special events the group frequently works as The Sky Blue Boys Trio, adding an outstanding fiddler, vocalist, or bassist to expand the ensemble sound.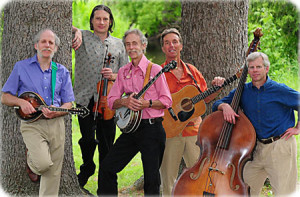 *** Please note that Dan may also be contacted for post-retirement performances by Banjo Dan and the Mid-nite Plowboys. The band continues to reunite from time to time for private events and special shows. 
***Fee support for The Sky Blue Boys may be available to nonprofit organizations through the New England States Touring (NEST) program of the New England Foundation for the Arts. Visit www.nefa.org for more information.  For a direct link to The Sky Blue Boys' profile go to www.matchbook.org, click on "Search" and enter Sky Blue Boys as keyword.